- PROPERTY MANAGERS BARCELONA -
Can you or any of your condominium co-owners relate to some of the following aspects listed below in relation to the services delivered to you by your condominium property administrator in Barcelona??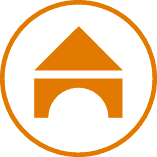 SINCE: 1997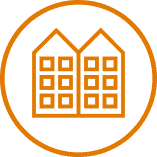 ADMINISTERED ESTATES: +80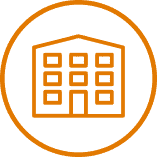 NUMBER OF HOUSES: +1,800
BARCELONA AREAS
PEDRALBES, SARRIA-SANT GERVASI, EIXAMPLE, GRACIA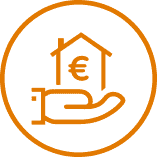 AVERAGE DECREASE OF CONDOMINIUM EXPENDITURES: 12%
It is likely that a combination of reasons prompted your decision to look for a new administrator for your condominium. Property owners who come to us usually tell us about their reasons for doing so; they also specify what they seek from the new administrator.
Why do they decide to look for a new condominium property administrator?
UPDATED
The administrator of our community is old school and has not been renovated.
TRANSPARENT
I seek clarity and transparency. My administrator seemed very opaque and unclear.
SERVICE
I want a manager who thinks about our community and not about himself.
PROACTIVE
We need a global, updated and fast service!
ACCESSIBLE
We are looking for a team of professionals, people who put themselves in your skin, with which you can count when you need them
EXPERTS
I need an empathic, conciliatory, and professional administrator to lead long-time neighborhood meetings that are complicated
CONNECTED
I need access to our data online whenever I want, as it is important for me to see the accounts clear and up-to-date
PERSONAL CARE
Ours is not a price problem, but a lack of personalized service
OFFER
The industrialists we have for the maintenance of elevators, cleaning, insurance …. I find it expensive
SERIOUSNESS
Many things are approved at homeowners' meetings, and most of them are not followed up
RESPONSIBILITY
The administrator I have takes a long time to answer my calls, if you call me
UP TO DATE
Laws affecting homeowners' communities are constantly changing, and our administrator is not on time, which has resulted in fines, administrative penalties, and unnecessary expenses
- LEARN ABOUT OUR SERVICES -
Now that you understand the problems that today's Almendros' Condominium Property Administration Department clients used to have with other Administrators, we offer you the chance to read about the services we can offer you.