- BUYING REAL ESTATE PROPERTIES -
BARCELONA AND OTHER LOCATIONS
In the real estate market in general and specifically in a city like Barcelona, there is a vast supply of real estate properties and much information about them. This tends to generate great confusion and frustration when one decides to search a property by his or herself, with a purpose to buy.
If you wish to buy a real estate property in Barcelona or other location, we offer you two possibilities:
REAL ESTATE SEARCH ENGINE
You may directly access the real estate search engine and choose the or those estates meeting your search criteria. You may also leave your contact details with us, and, as soon as we get an estate matching your needs in our portfolio, we will send you the related information.
Our real estate portfolio is wide, for it contains our estates as well as those of other real estate agencies with whom we cooperate. In such case we do not charge fees from the buying party.
REAL ESTATE PERSONAL SHOPPER SERVICE
You may request from us the estate personal shopper service (Buyer's agent). We will be responsible for searching various property options, and you will just need to choose the one that matches your expectations and requirements.
Having a good understanding of this habitual challenge, we can help you find what you have in mind through our estate personal shopper service. Here is how we do it.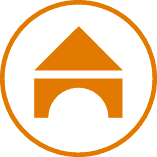 50 YEARS EXPERIENCE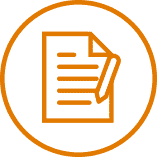 PERSONAL SHOPPER SERVICES
MORE THAN 60 COOPERATING AGENCIES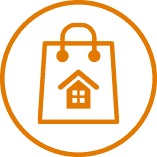 ADDITIONAL SERVICES
Our fees for this comprehensive real estate personal shopper service are 3% of the purchase price, payable at the time of purchase deed registration.
- LEARN ABOUT -
OUR SERVICES
For more information about how we can help you buy the property you want, please contact us for a first meeting in our offices. We will be pleased to spend as much time with you as you need.