- REAL ESTATE PROPERTY VALUATION AND APPRAISAL -
The real estate market is in constant change and so is the value of properties. Whenever you need valuing a property in Barcelona, it should be properly documented and be done by experienced professionals.
At Almendros, we can make property valuations of all kinds (lands, lots, apartments, commercial spaces, warehouses, office space, and buildings with or without tenants, mixed buildings) and we do them for the following purposes:
The real estate property valuations we do – which fees are decided on a case by case basis -are accepted by any official entity (excluding valuations for mortgage loan purposes) and are endorsed by Barcelona's Colegio de Agentes de la Propiedad Inmobiliaria.
When doing a valuation, we follow the process as described below: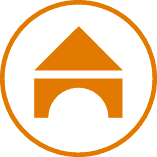 We meet briefly and you explain to us the purpose of the valuation as well as any factor that may affect it.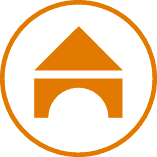 We compile all needed documents: deeds, rent contract, IBI, condominium expenses, floor plans…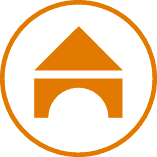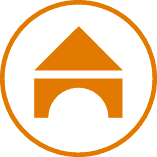 We carry out market research.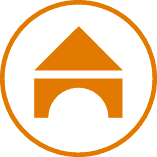 We analyze the results obtained; and we issue the report and the valuation certificate.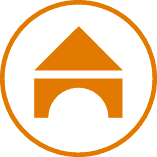 We get endorsement from the relevant official entity, i.e. the Colegio de Agentes de la Propiedad Inmobiliaria.
If you wish to learn more about these real estate property valuation services, just call us.